About Us
Meet the Team
Red Team Real Estate, established in 2012 and led by Michael Mayes, provides professional client-centric service by experienced agents dedicated to your needs. Located in Fort Worth, our focus is on the best interest of our clients in each and every transaction, as we are dedicated to the development of long-term client relationships! Let Red Team handle all of your residential sales, leasing services, and property management for Long Term, Mid Term, and Short Term Rentals.
Michael Mayes Agent, Property Manager, Investor, Owner
Founder of Red Team Property Management and Entrepreneur and Investor, Michael Mayes is impassioned about raising the bar of greatness by cultivating your understanding in all areas of property and real estate. The name "Red Team" is the group that pokes and prods at the status quo and "makes things better".
With an extensive background in business development and account management, Mayes is truly a realtor who understands investors. Whether you're new to the market or a seasoned investor ready to take your portfolio to the next level, reach out and connect today!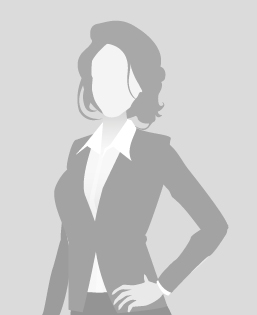 Jennifer Wilson Realtor, Property Manager, Head of Operations, Problem Solver
Jennifer is truly the consummate professional. With a varied background from robots to higher education alumni groups, she has learned how to be a problem solver and knows how to "get stuff done". Whether managing the team through a challenging make-ready, supporting the Sales Team with Marketing and Sales Guidance, or simply serving our Clients and Tenants with grace and kindness, Jennifer is everyone's kind of team mate.
As a licensed Realtor, she knows the in and outs of Property Management and makes the whole team better with her perspective. Always has her eye on success for everyone around her.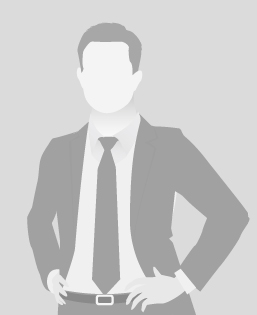 Waylon Jepson Head of Property Turns, New Property Setups, The Make-Ready Man
Waylon is our retired military and police officer. Served our country with honor and is a true servant. With a background on detail, Waylon makes sure the onboarding of new properties goes the right way. Keeping vendors on track and making sure to deliver timely and cost effectively is his focus. Awesome part of the team!